We are glad to announce that we have reached a long-term partnership agreement with Polis, due to that, our token will be available on PolisPay along with other cryptocurrencies: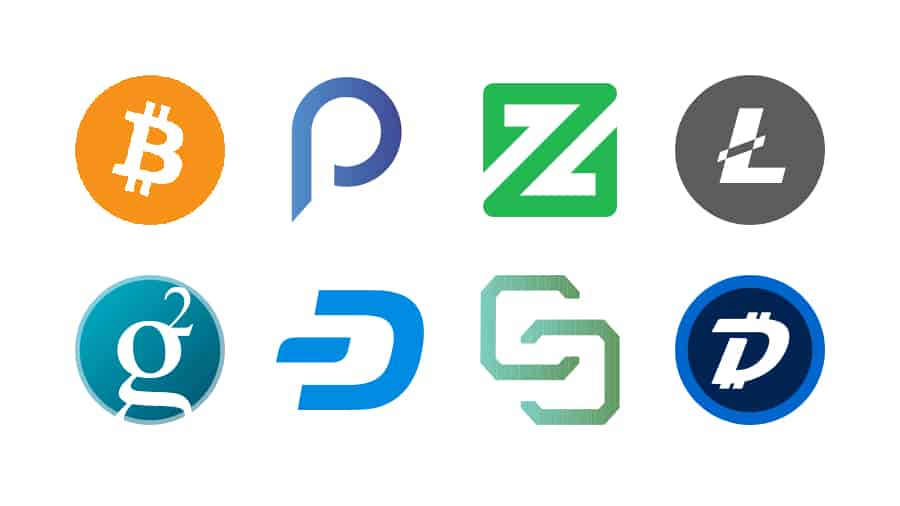 PolisPay integrate Cryptocurrencies to your daily life. Blockchain payments, from wallet to checkout. You can:
Accept blockchain payments: Easily send and receive cryptocurrencies for your business.
Securely store cryptocurrencies: Get our wallet start using cryptocurrencies.
Spend Anywhere: Turn cryptocurrencies into fiat currency and spend anywhere.
Shift: You will be able to shift between different cryptocurrencies.
Gift Cards: Get and use gift cards to pay your favorite services using the PolisPay app. From Germany to Mexico, we have gift cards available in 40+ countries. Amazon to Netflix, with the PolisPay app you can easily purchase gift cards paying with crypto and instantly get your favorite products!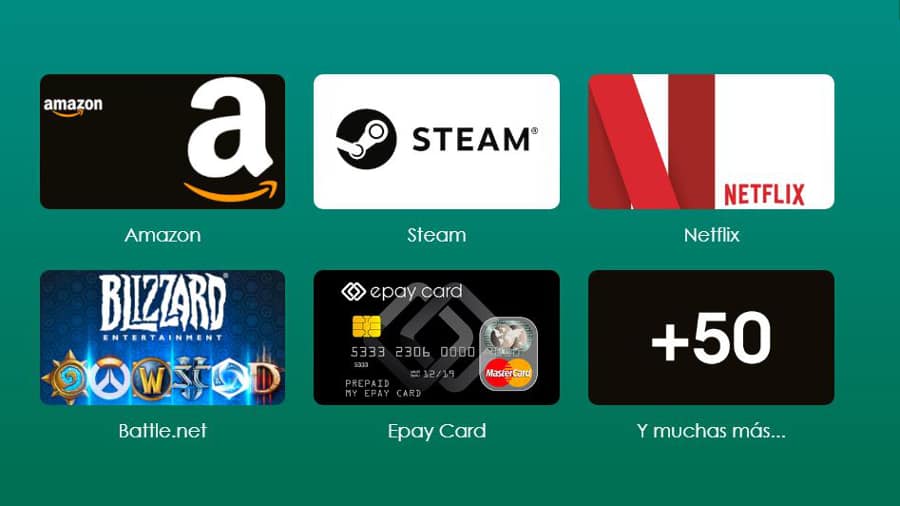 The integration of our token within PolisPay will be implemented once our fund-raising round finishes.
If you have any question, please write us at [email protected].
Join  our Telegram group and follow us on Linkedin, Twitter and Facebook in order to be up to date with the project.
The EasyFeedback team.
Fill in our Whitelist form to purchase