We are hard at work in order to get new licenses from the Estonian Government as soon as possible (There is one unified license for a virtual currency service provider that covers exchange and wallet service providers). We are fulfilling every requirement, within 120 days the Estonian Government will get back to us, we have great hopes that they will grant the new licenses to us. This means that we would get the licenses around January 15th 2021
Once we get the licences, we wil kick-start our Pre-Sale
We have reached an agreement with ICOPantera (www.icopantera.kr), a marketing agency in charge (among others) of the Kucoin and Okex communities in South Korea.
Some other news: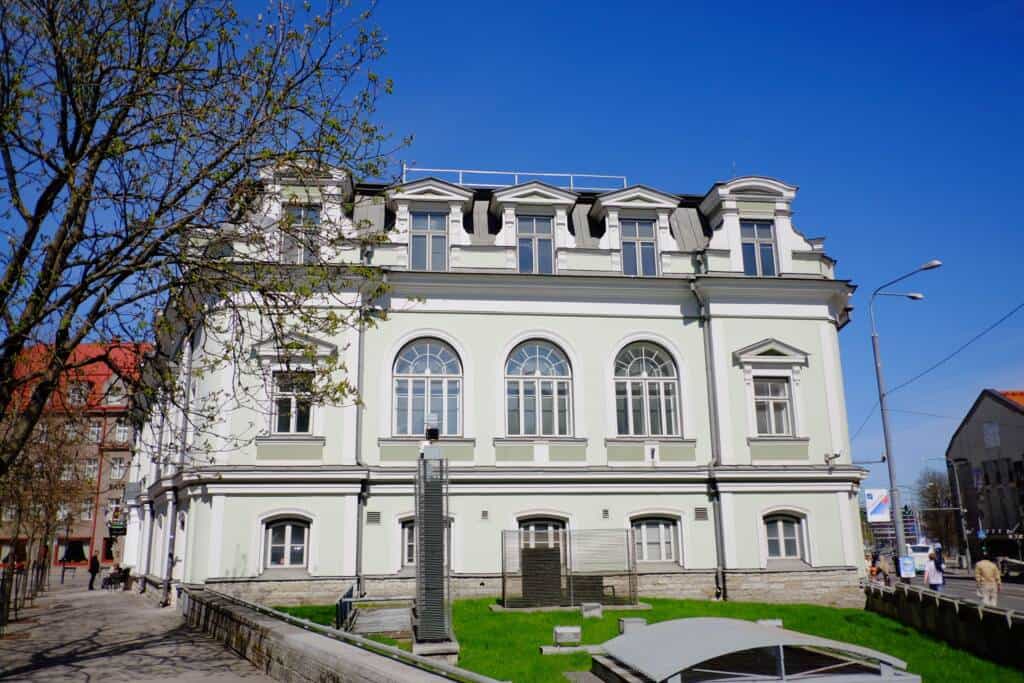 Thank you for your interest in our project.
Honorio Ros
CEO of EasyFeedback
If you have any question, please write us at [email protected]
Join our Telegram group and follow us on Linkedin, Twitter and Facebook in order to be up to date with the project.
The EasyFeedback team.