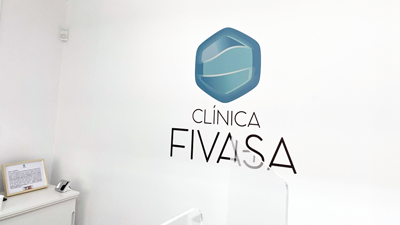 Since 2003, the Fivasa clinic has aimed to meet the needs of patients, offering a multidisciplinary approach in all its medical specialities through the teamwork of the different professionals that make up the clinic. The clinic has focus its management on the needs of patients.
What needs did Fivasa Clinic have before implementing EasyFeedback PRO?
Enhancing online and offline reputation
Fostering engagement from employees
Building customer loyalty through feedback​
Implementation of EasyFeedback in Fivasa Clinic
In Fivasa Clinic they decided to put the seal of Excellence in Customer Service on the corporate website to make it easier for their customers to send feedback.
EasyFeedback is a comprehensive improvement management system for both customers and employees. I believe it is a system that improves with time and customer feedback.
Do you want to know how we can help you?